Summary of advantages:
not less than 90 m working height
revolutionary double concept for a enhanced range of application possibilities = better utilization rate
approx. 39 m lateral outreach
Highflex jib (RÜSSEL®) –  220° swiveling range
Highflex work basket – 440° rotation angle
 Mounted onto 5-axle chassis with 48 t - 52 t gross vehicle weight = less logistic planning efforts/costs
A variety of driver's cabs – sleeper cabs also available
 Minimum orientation/training because of familiar control and operating technology (COCKPIT)
Wide range of special equipment/optional extras to choose from
 Incredible amount of national and international large-scale equipment references over the past 4 years thanks to innovative, state-of-the-art technology
RUTHMANN

 

SERVICE available worldwide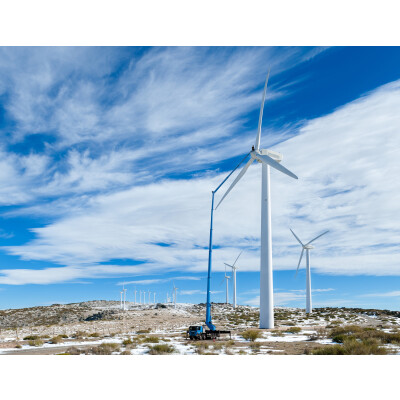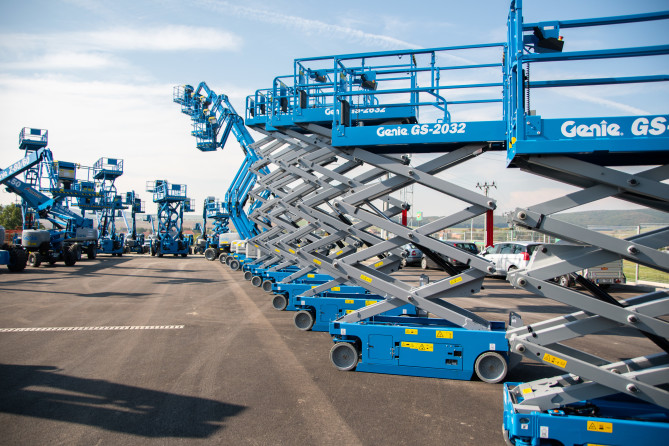 Rasfoiţi on line catalogul nostru de produse şi parteneri !
Consultanță
Nu ezitaţi să ne întrebaţi
Nu ezitaţi să ne contactaţi, va vom acorda cu plăcere toată expertiza de care aveți nevoie.