With a total vehicle length of 7.48 m, height of 3.46 m and 3.6 m wheelbase, the T 170 is extremely compact in size. It features a working height of 17 m, lateral outreach of 12 m, and a circular range of motion (100 kg basket load). These features, coupled with the 185° movable jib (RÜSSEL ®), provide maximum versatility and agility at the jobsite.
2-section telescoping boom system
2 x 85° basket rotation device
185° jib (RÜSSEL ®) swivelling range
Compact vehicle length of only 7.48 metres
350 kg working cage capacity
Adjustable, state-of-the-art RUTHMANN COCKPIT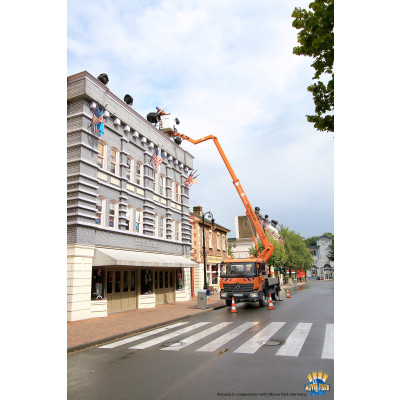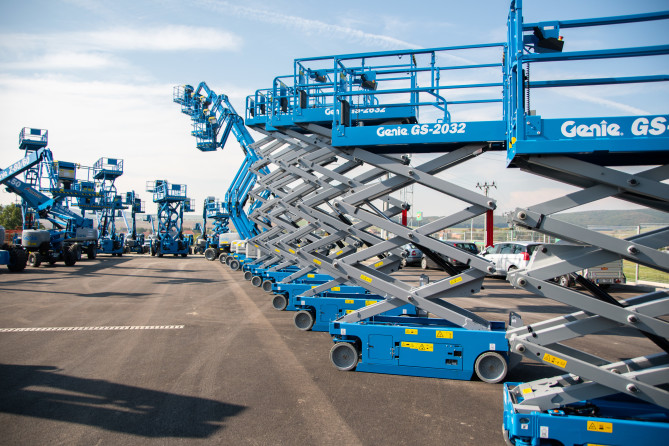 Rasfoiţi on line catalogul nostru de produse şi parteneri !
Consultanță
Nu ezitaţi să ne întrebaţi
Nu ezitaţi să ne contactaţi, va vom acorda cu plăcere toată expertiza de care aveți nevoie.