S-60
Easily complete heavier lift tasks on construction and industrial jobsites with the Genie® S®-60X telescopic boom — offering a dual lift capacity of 500-lb (227 kg) unrestricted and 1,000-lb (454 kg) restricted — or the Genie S®-65 telescopic boom, up to 500-lb (227 kg) capacity. 
 
S-60 Trax
Telescopic booms offer greater horizontal outreach than any other type of aerial platform — perfect for areas with limited access in construction and industrial applications. Genie® telescopic S™-booms are also designed for productivity with the traction and drive speed you need to get around the job site and to the work area. These models reach out horizontally between 31 ft 8 in (9.65 m) and 77 ft 5 in (23.60 m), with working heights of 46 ft (14.20 m) to 91 ft (27.90 m).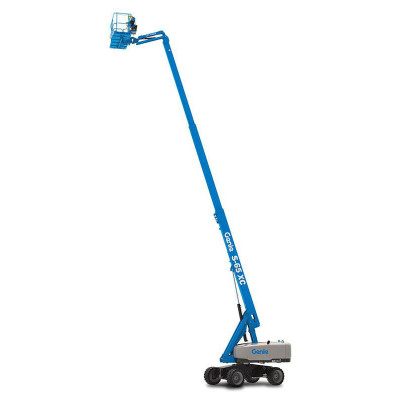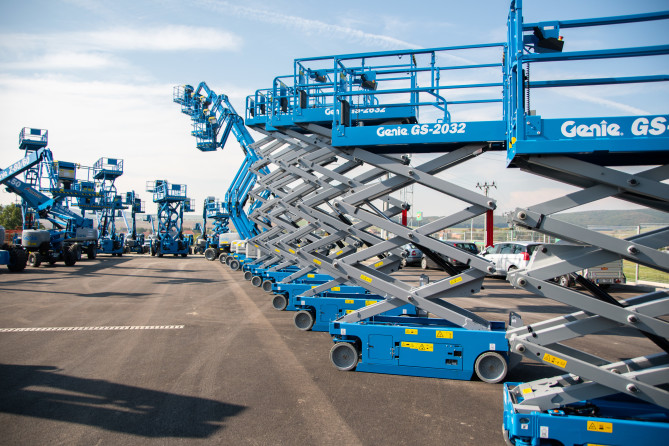 Rasfoiţi on line catalogul nostru de produse şi parteneri !
Consultanță
Nu ezitaţi să ne întrebaţi
Nu ezitaţi să ne contactaţi, va vom acorda cu plăcere toată expertiza de care aveți nevoie.