Productive indoor and outdoor on firm, level surfaces in construction, maintenance and installation applications, the Genie® GS™-2646 slab scissor lift features a comfortable platform workspace and yet compact dimensions to allow for easy manoeuvring and positioning in tight spaces.

Mașini second hand disponibile:
GS 2646, anul fabricației 2011, numar de referinta 26029S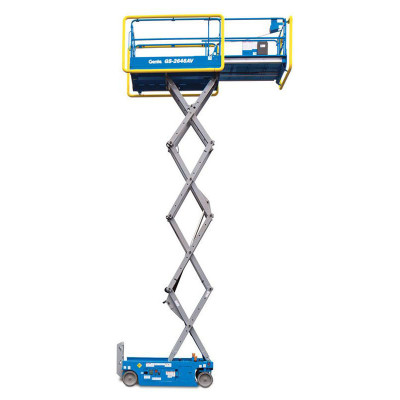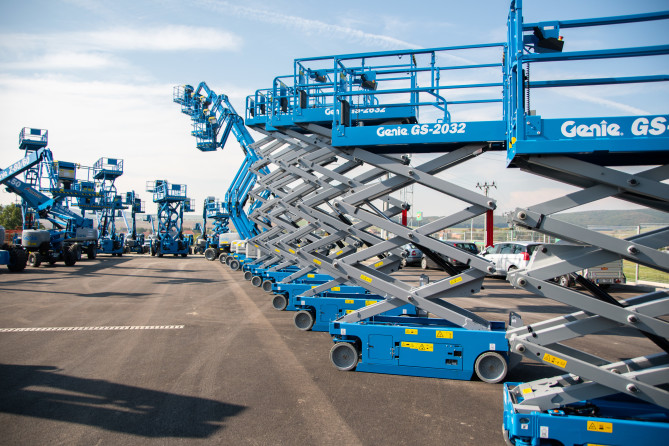 Rasfoiţi on line catalogul nostru de produse şi parteneri !
Consultanță
Nu ezitaţi să ne întrebaţi
Nu ezitaţi să ne contactaţi, va vom acorda cu plăcere toată expertiza de care aveți nevoie.