Mini 12 EJ is powered by 230V mains and is especially suitable where continuous operation is required.
Mini 12 EBJ is powered by a heavy duty 24V/139 Ah battery pack with built-in charger capable of charging the batteries whilst the platform is in use. Operation is also possible independently of mains connection.
Adjustable travelling width:
With the axles retracted, the overall width is down to 0.99 m which enables the lift to pass through narrow openings.
Standard features also include hydraulic stabilizers, tool tray and power outlet in the basket.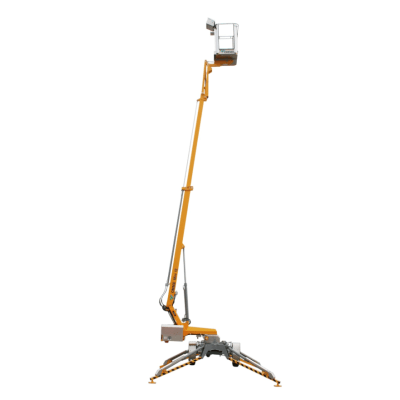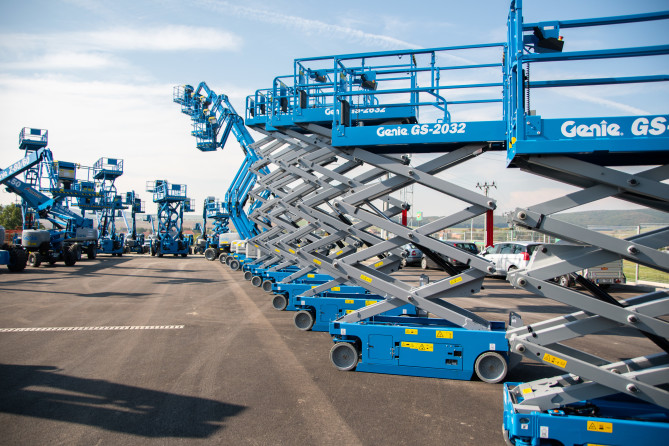 Rasfoiţi on line catalogul nostru de produse şi parteneri !
Consultanță
Nu ezitaţi să ne întrebaţi
Nu ezitaţi să ne contactaţi, va vom acorda cu plăcere toată expertiza de care aveți nevoie.