The 1830 E platforms are mounted with hydraulic propulsion, turnable basket and hydraulic stabilizers. When equipped with hydraulic propulsion the platform can propel itself around the work site. Operation from a special platform, giving a complete overview. The turnable basket makes it possible for 2 persons to operate parallel with e.g. a facade.
Great outreach
Easy and precise operation
Hydraulic propulsion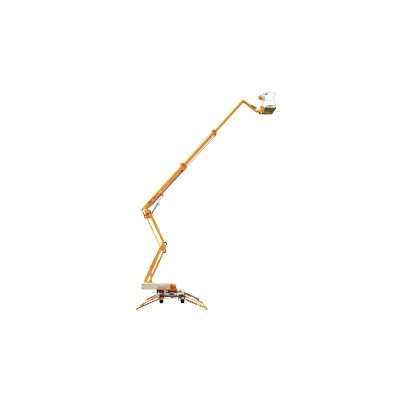 Acționare
230V / acumulatori / benzină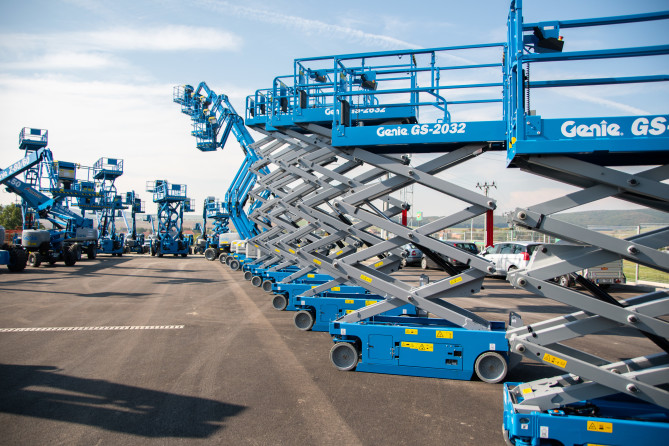 Rasfoiţi on line catalogul nostru de produse şi parteneri !
Consultanță
Nu ezitaţi să ne întrebaţi
Nu ezitaţi să ne contactaţi, va vom acorda cu plăcere toată expertiza de care aveți nevoie.